In this video and pictures below of the crown vic frame install into a 1968 mercury montego station wagon… I will be mostly focused on the Installing
of bracing for the subframe and floorpan removal. Once all that is braced I can start removing the subframe that is in the way still, and any floorpan that needs removed also. With the floor cutout to fit the frame… I can start final fitment / frame mounting soon.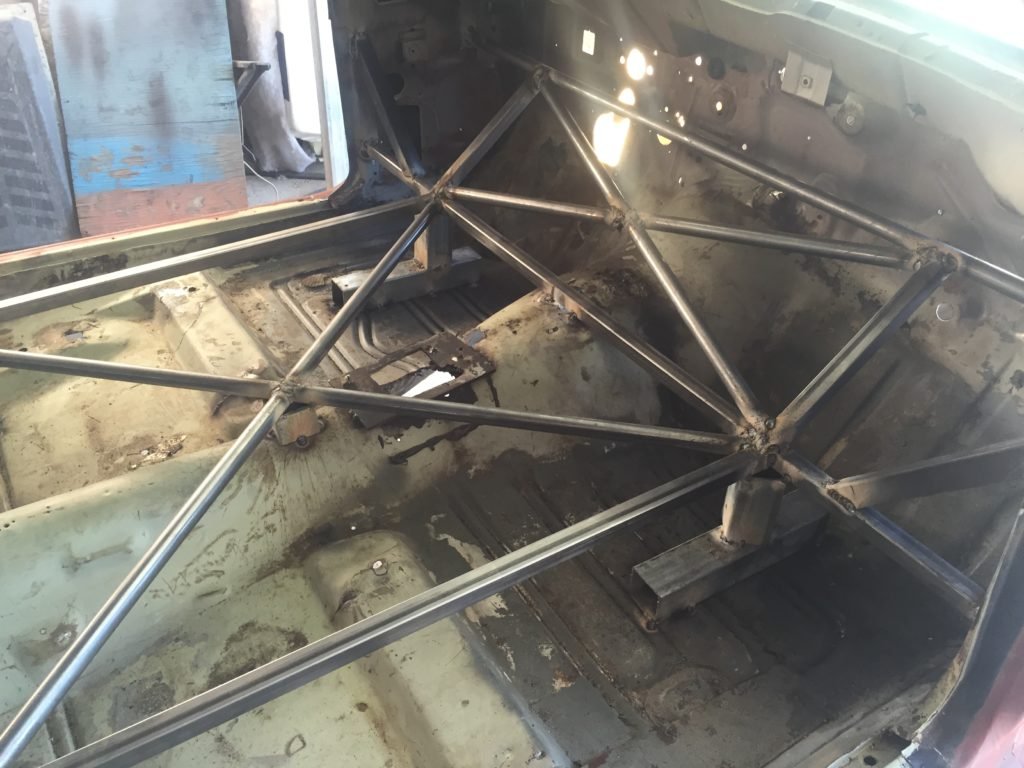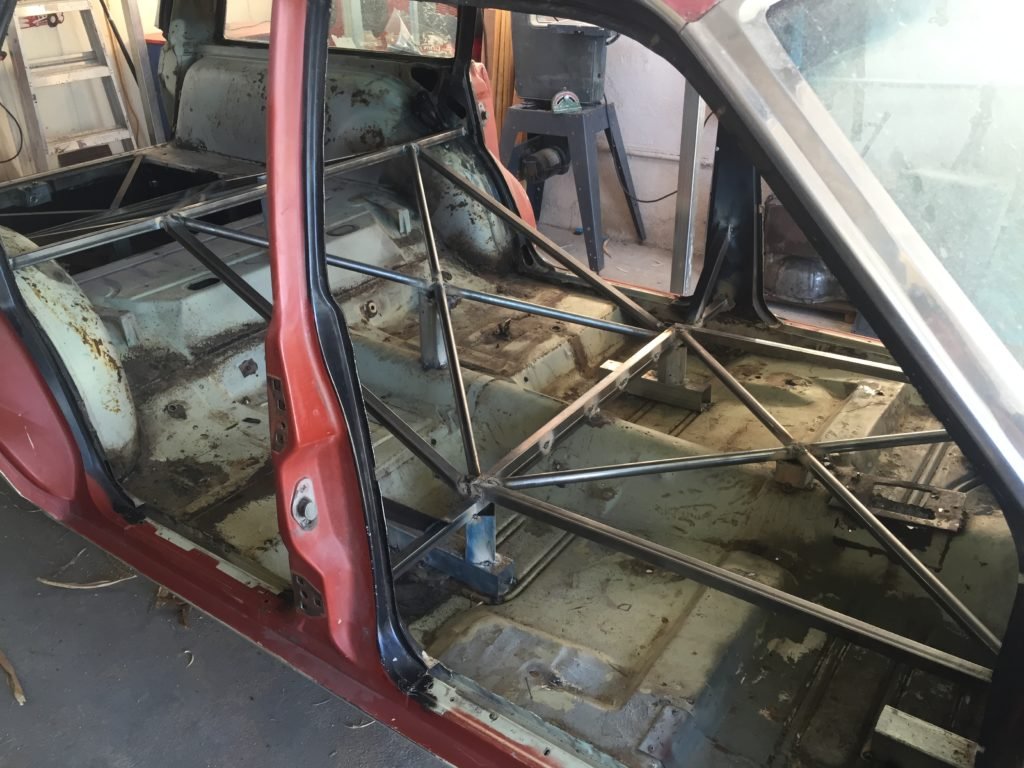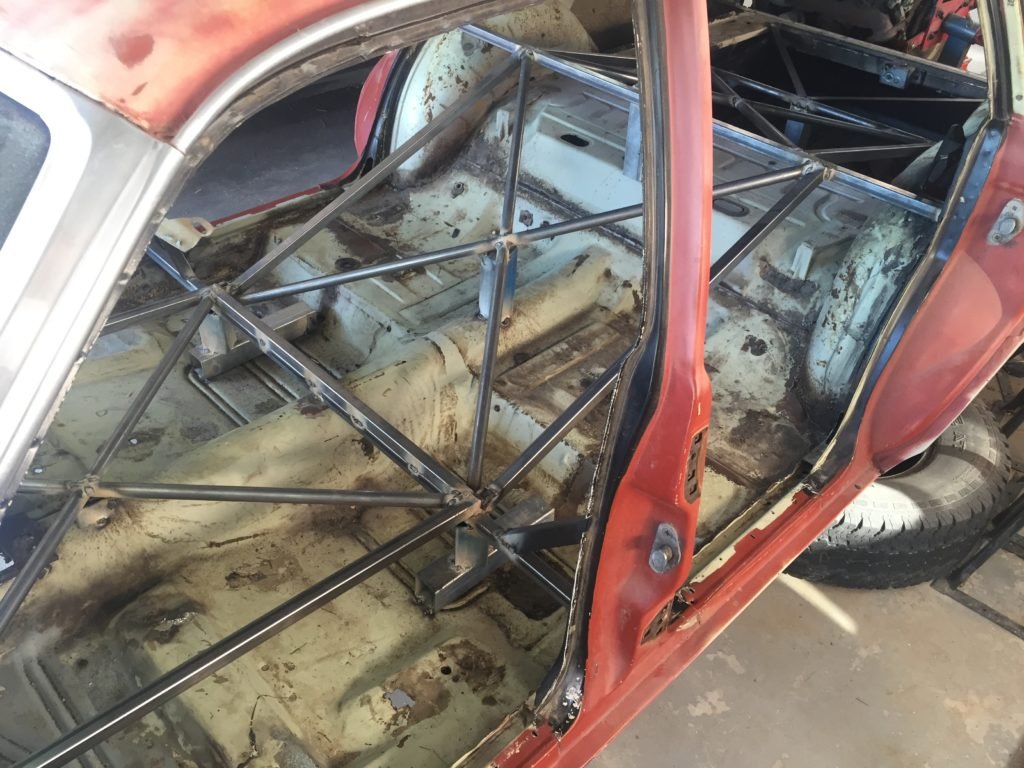 As always thanks for checking out the website. You can also follow the build on youtube. I will keep adding more to the website as things progress. Also if you would like to see any certain videos of the cars, info, etc… then just ask I'm always glad to help.
Thanks …