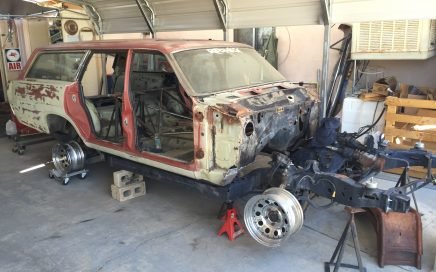 In this video of the crown vic frame install into a 1968 mercury montego station wagon. I finished cutting out the front subframe and was able to get a better test fit. Also finished cutting […]
Subscribe to my YouTube channel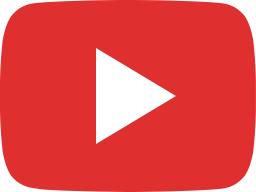 I FINALLY CUT THE FENDERS FOR THE WIDEBODY! EP.10 "Project Redneck" Crown Vic Frame Swap / Install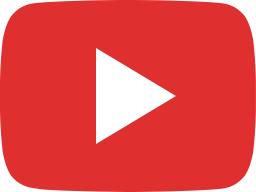 Do this before removing ring and pinion gears! #rearend #techtips #ford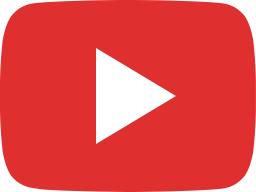 I was able to warranty craftsman tools with ace hardware. Where do you warranty craftsman tools?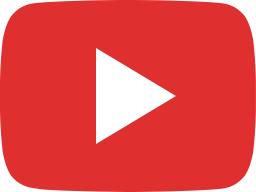 Loose swivel fix… tool tips and tricks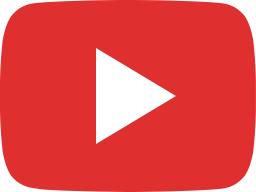 Custom Dual Exhaust / Mustang GT / Best Prices in town.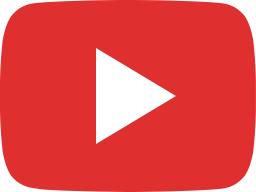 Protect your classic ford power steering lines with heater hose. Mustang Torino Fairlane Montego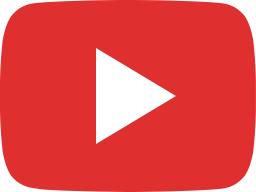 Using a remote starter on a 97 Mustang GT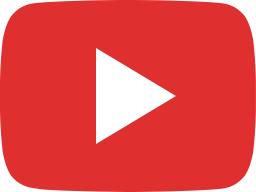 71 MERCURY MARQUIS PART OUT.. 429 Engine Inspection / C6 Transmission Removal / 9in Rear End Removal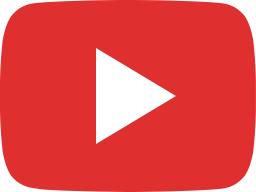 REAR LEAF SPRING REMOVAL TIPS 48-52 Ford F-1 Truck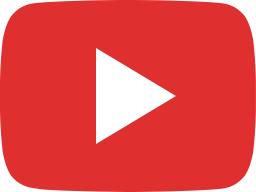 5.4 2v Engine Teardown ... extra parts for performance rebuild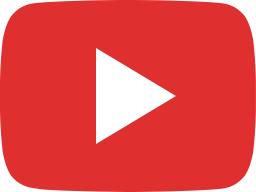 4.7 V8 Spark Plug Replacement Help, Spark Plug Socket Stuck, Spark Plug Boot Broke, Coil Pack Spring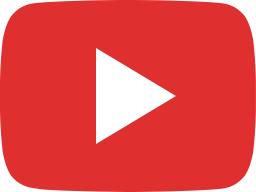 8.8 Differential cross pin bolt broke? EASY DIY KIT for many rearends that need a broken bolt fixed.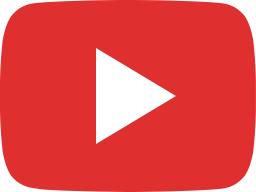 Ep. 9 1969 FORD TORINO STATION WAGON PARTS CAR "Project Redneck" Crown Vic Frame Swap / Install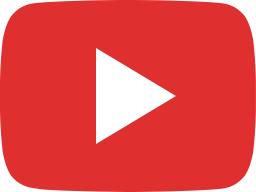 Torsion Bar Tool from a Broken C-Clamp, Lincoln Navigator, Ford F-150, Expedition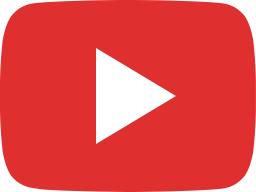 Convert Oil Bath Air Cleaner to Newer Replaceable Air Filter on Ford Flathead V8